LOT 020S - WEB HOOSIER HAMMER - SEMEN STRAWS X2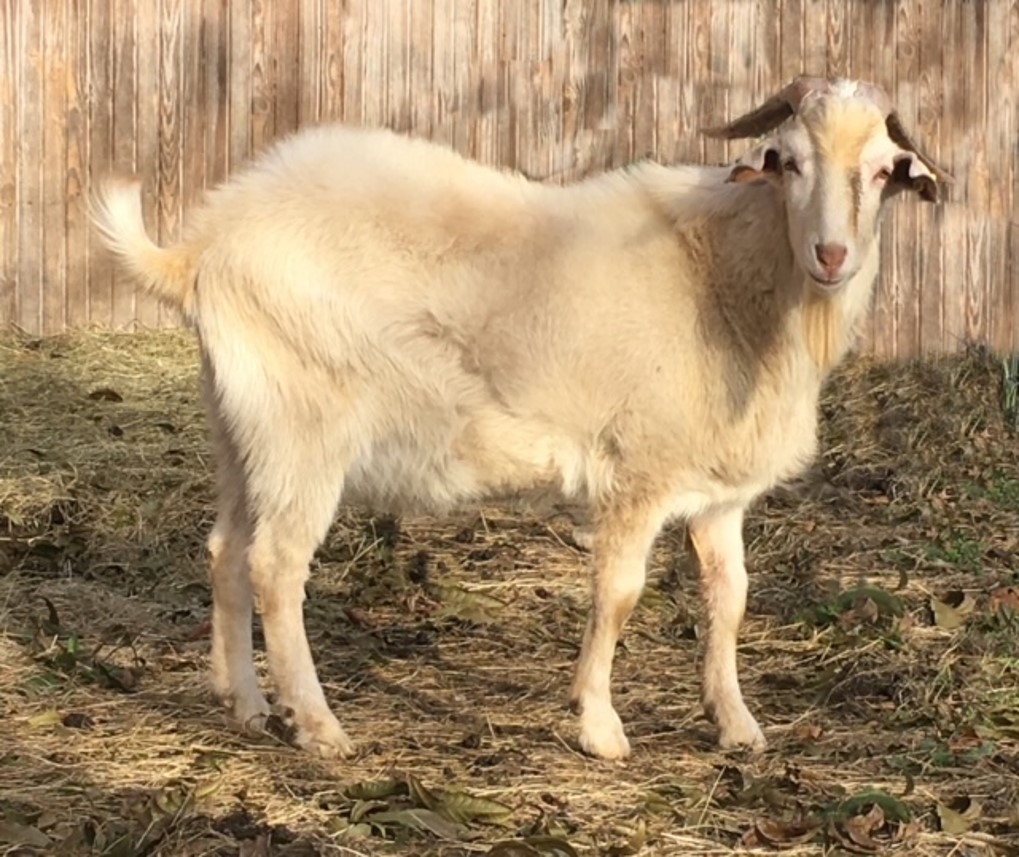 This buck has proven to add thickness, bone and consistent performance in his offspring on the farm… he also produced the #2,8 & 17 ranked bucks in ribeye area at the 2020 WVU buck test.  In the 2020 test, these same bucks finished in the top 30 overall with final test ratios of 124-126%.  His dam is the well known daughter of CGI Shogun…. She also produced Web Blue's Dominator, winner of the 2016 Maryland Buck Test.
Pictured as a yearling.
Stored at RSG in Lebanon, IN.